About Us
Desert Dreams LLC group was incorporated in the Sultanate of Oman in 1983, as a supplier for large format printing as well as designing and fabrication of exhibition stalls and event set-ups.

Desert Dreams is your one stop shop for full branding and activation solutions. All aspects of any job, starting from design and conception through print production and fabrication to delivery are all offered simultaneously at our offices to maintain an efficient client-supplier relationship.

Throughout our 30+ years of existence, we have grown by diversifying into associate product lines and expanding our portfolio into a host of brand promotional materials. We use the latest technology from USA & Germany.

Conceptualization and Design 90%
Metal & Aluminum Fabrication 80%
Our Philosophy
To be a supplier of preference in transforming creative work into reality and to keep abreast of technology to meet and exceed client expectations.
We believe in always listening to and building first-class relationships with our customers to help us provide them with excellent standards of service and client satisfaction.
Our values guide the way we work with our business partners, within our communities and with each other. Through commitment to quality and time and a focus on innovation, we have created a vibrant company culture where we deliver WOW.
Designing
We present what we conceptualise using CAD drawings and 3D renderings. Our skilled team of designers create graphic designs that can set you apart from the crowd.
Wood & Metal Works
We deal in wood and metal works for residential and commercial projects from design through installation with professionalism and artistic flair.
3D Carvings
We offer a wide variety of 3D carving & engraving services using our state of the art software and large CNC routers for cutting anything from high-density plastics to hardwoods and MDF boards.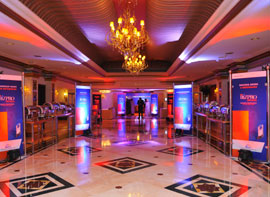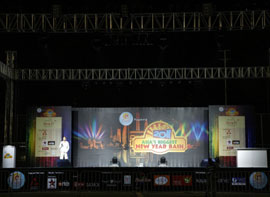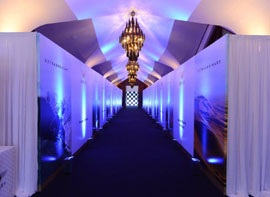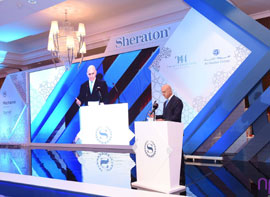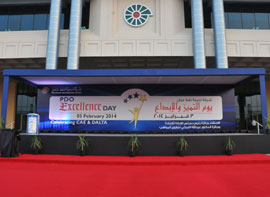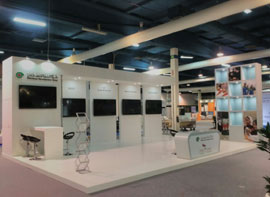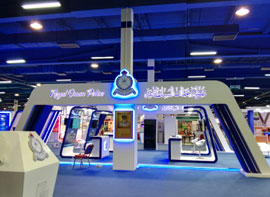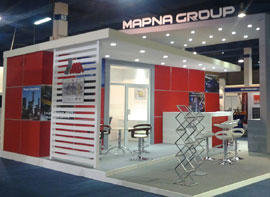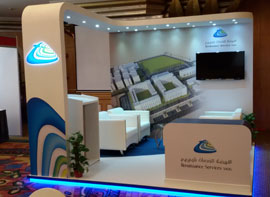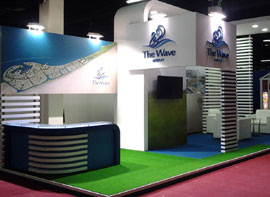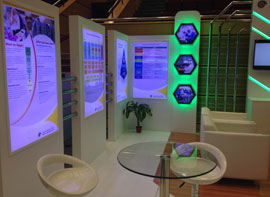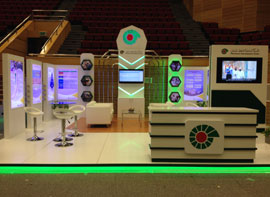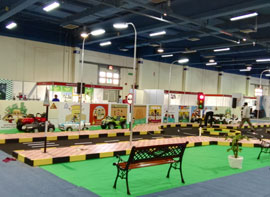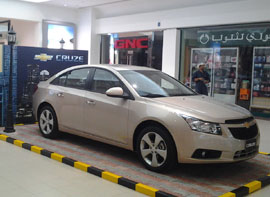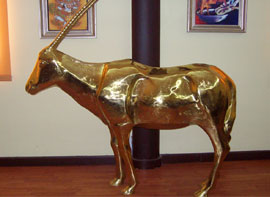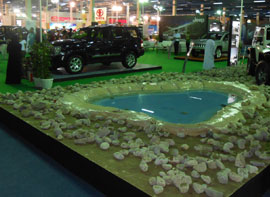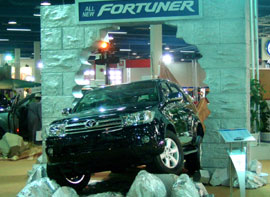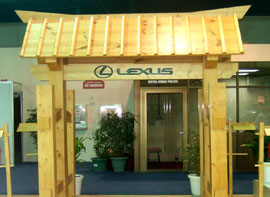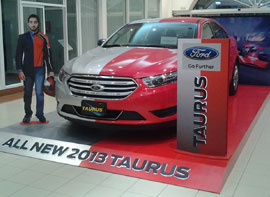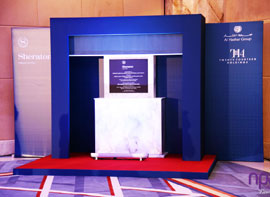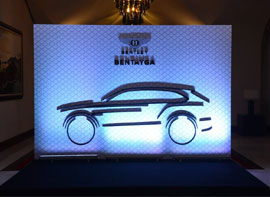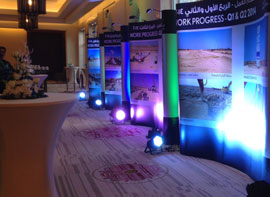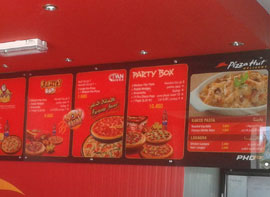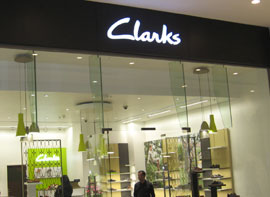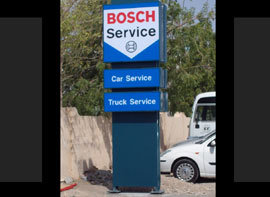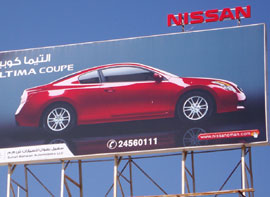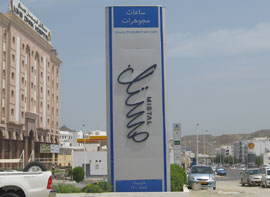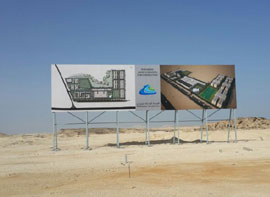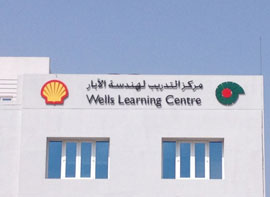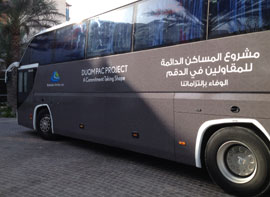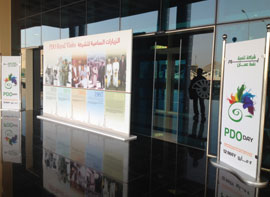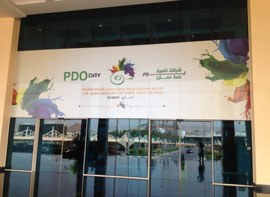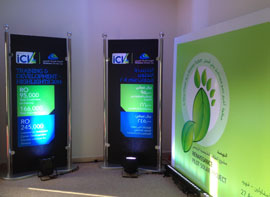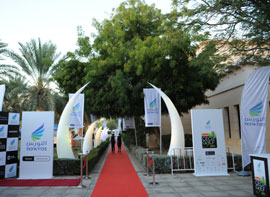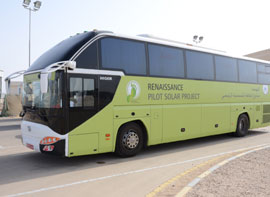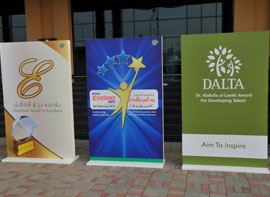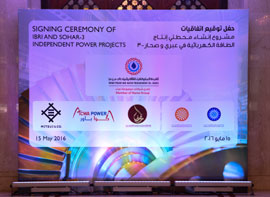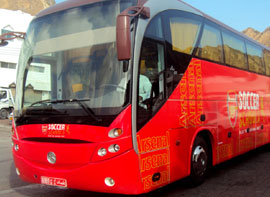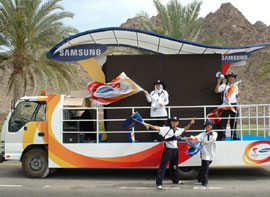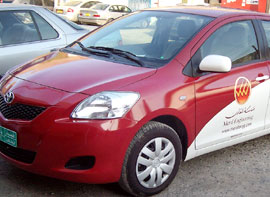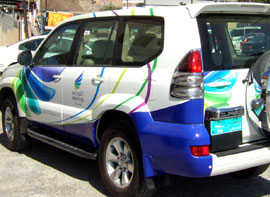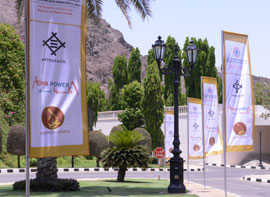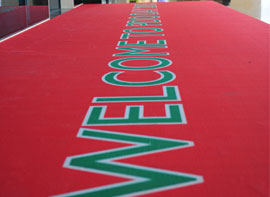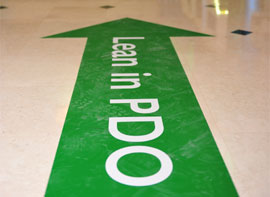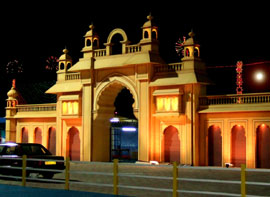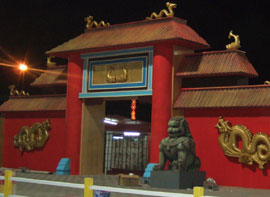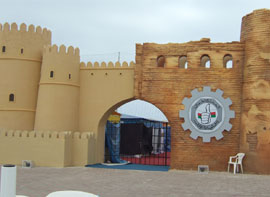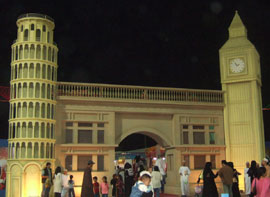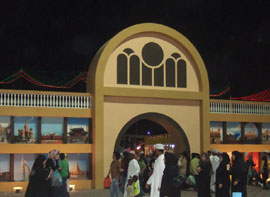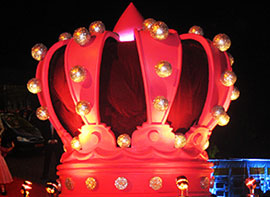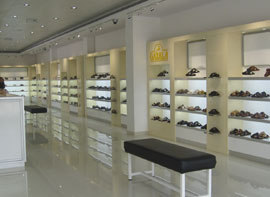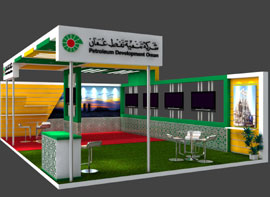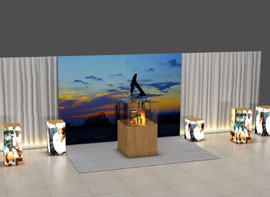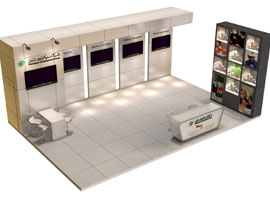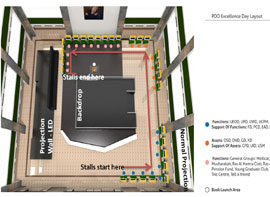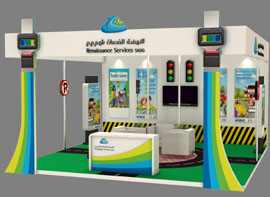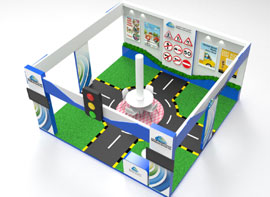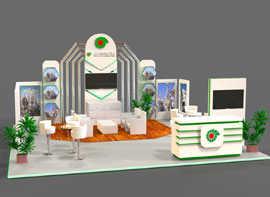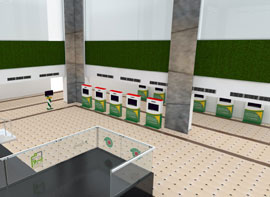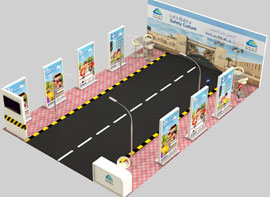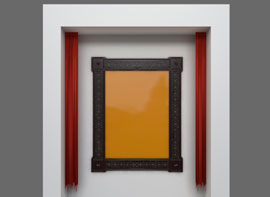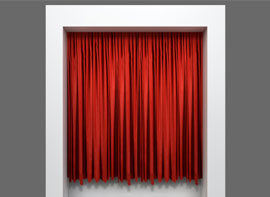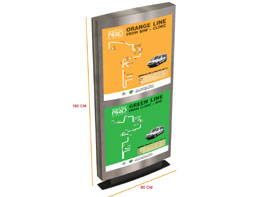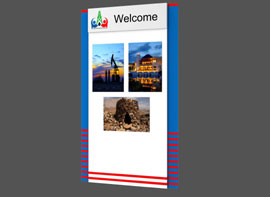 Address
Desert Dreams LLC, P.O. Box No: 2192, PC 112, Wadi Kabir,
Muscat, Sultanate of Oman
Phone & Fax Numbers
Tel: +968 2481 2746 | +968 8520 9204
Fax: +968 2481 3944
Email Addresses
Our Work Timings: 8 AM - 7 PM